FUZION New Compatibles Toners and Inks sample pricing:
Brother TN660 $37.00 vs $93.93
HP 950 XL $30.00 vs $60.34
HP CF226X $149.00 vs $299.00
HP CF280X $129.00 vs $259.99
….

Major Brands Replacement Inks and Toners:
HP, Brother, Lexmark, IBM, Dell, Panasonic,
Canon, Samsung, Xerox.
Start Saving Now! Call 519 899 2278
One day delivery available in Sarnia-Lambton!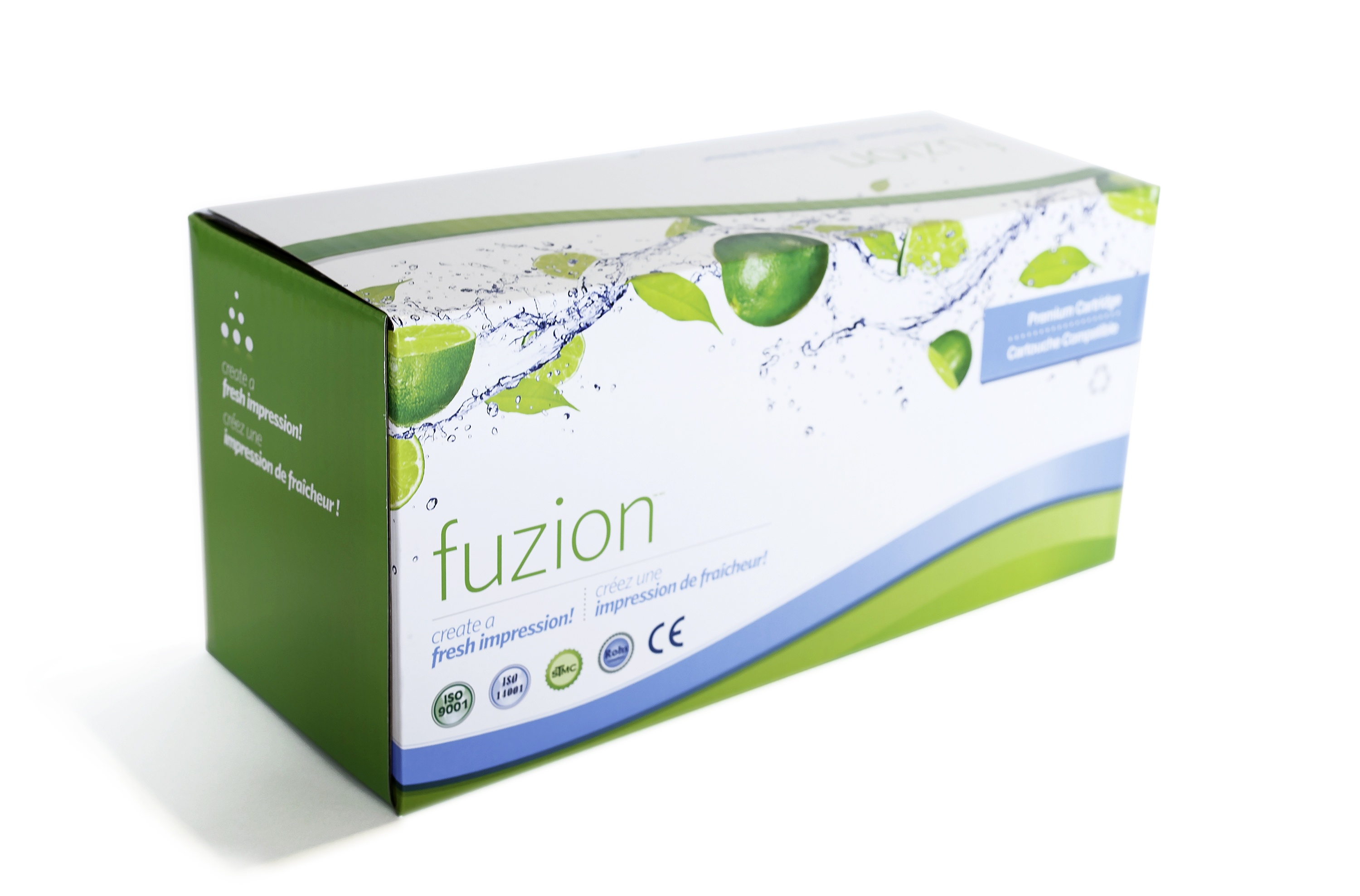 Compatibility
Over 3,000 unique skus are offered under the Fuzion™ brand.
Fuzion™ cartridges are 100% compatible with wide spectrum of printers and copiers.