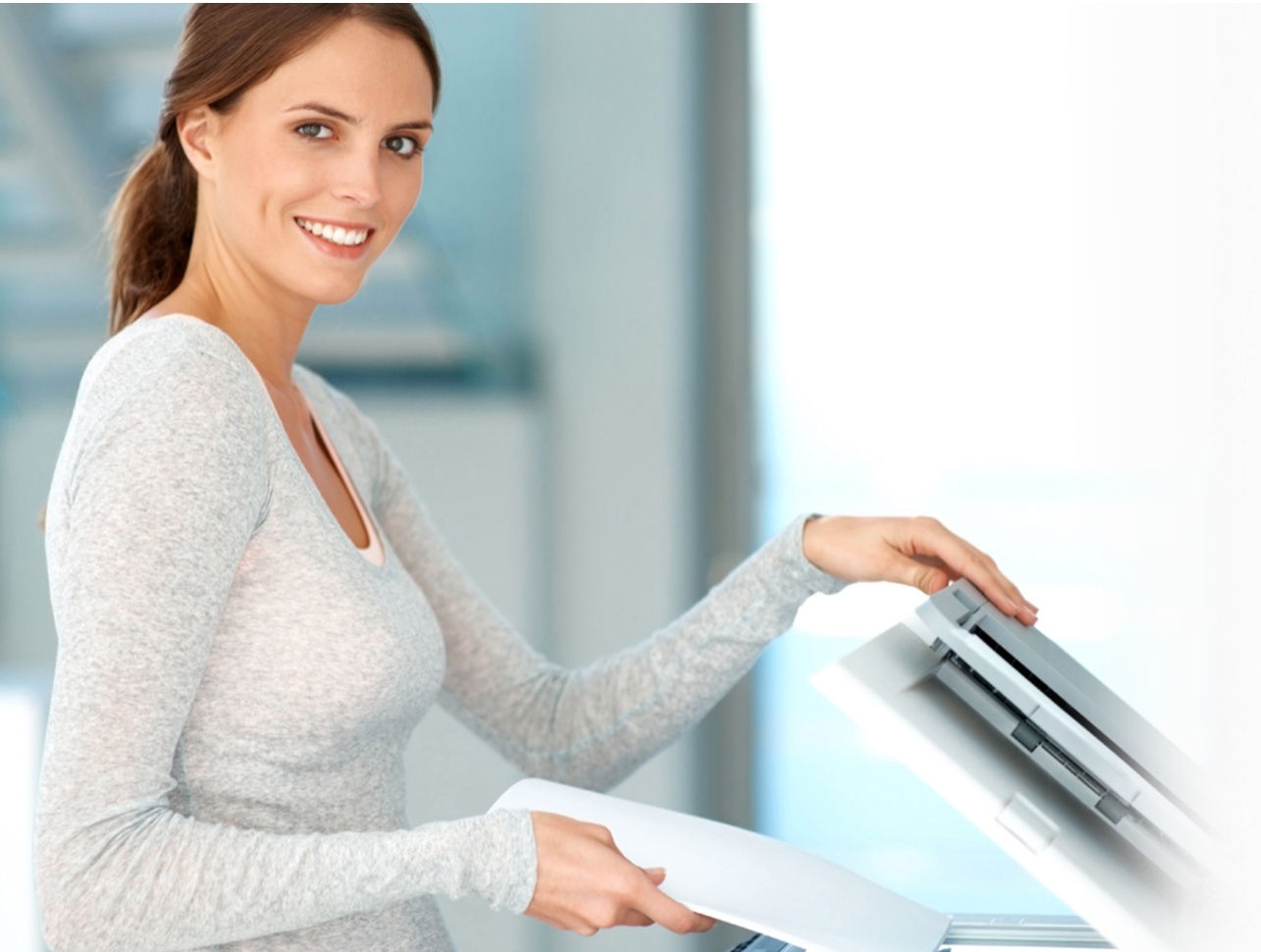 Select a Sharp MFP
Sharp multifunctional printers (MFPs) are designed to make device setup easier and faster. These are not your typical all-in-one copier, printing, faxing and scanning devices. Precision engineered to help increase workflow efficiency and provide exceptional image quality, Sharp MFPs are easier to operate, control, monitor, manage and maintain, helping take your business to the next level of productivity and performance.
For Service Supplies Sales and Rentals CALL 519 899 2278
Click on model number for current drivers, software and manuals
Download Drivers, Software, Manuals & Brochures
Use the filters below to find the latest downloads for your Sharp business products. Available download types include:
Drivers and Utilities
Awards
Literature (Brochures and Specification Sheets)
Manuals
Software
Product Safety Documentation
For all downloads click on a link below:

SHARP SUPPORT
and select your equipment model


Award winning new line of colour MFPs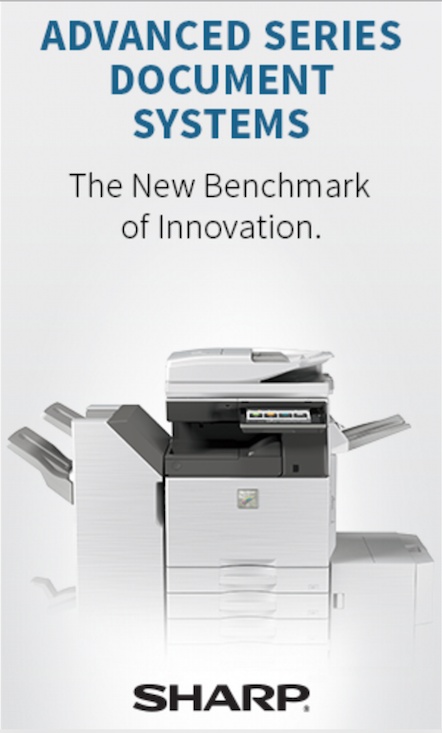 Inspired by technology B/W MFPs

MXB201D 20 PPM LTR LGL

MXB355W 35 PPM LTR LGL

MXB402SC 40 PPM LTR LGL

MXB455W 45 PPM LTR LGL

MXM266N 26 PPM

MXM316N 31 PPM

MXM356N 35 PPM

MXM3570N 36 PPM

MXM4070N 46 PPM

MXM5070N 56 PPM

MXM6070N 60 PPM

MXM654N 65 PPM

MXM754N 75 PPM

MXM904N 90 PPM

MXM1055 105 PPM

MXM1205 120 PPM Use the packaging from your new toner; do not use any other packaging. Place used toner cartridge in the carton and seal with packing tape.
Please return when possible, eight to ten empty toner cartridges per shipping label to help conserve resources, reduce energy use and shipping costs.
Place them in a used cardboard carton and seal, or you may also bundle multiple individual cartridge boxes together securely with tape. When bundling multiple cartridge boxes, please make sure you have no more than two rows of four cartridge boxes across.
Click on the following link Prepaid Shipping Label to be re-directed to the Canada Post website. Complete the contact information and click "continue" to print the shipping label. Please affix the label to the top of the carton.